EEEEEEEEH MAZING!
We are thrilled to be collaborating with one of our favourite streamers NickEh30 with his very own line of Ghost products! The all new NickEh30 x Ghost Keyboards collection brings you a fantastic lineup tailored for gamers of all levels.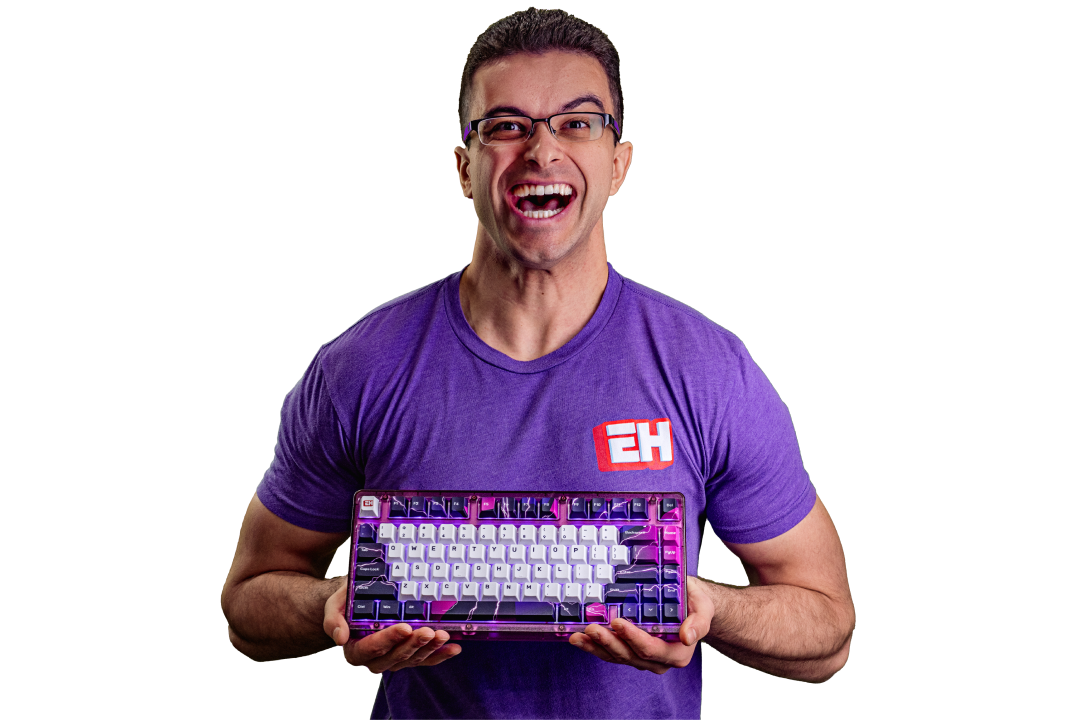 Never Back Down Never What?
NICKEH30
Nicholas Amyoony better known as NickEh30 is a renowned Canadian Twitch streamer and gaming personality.
His remarkable skills in Fortnite, engaging personality, and entertaining content have earned him a dedicated fanbase.
Now he's collaborating with us to bring you his very own line of gaming peripherals the exclusive NickEh30 x Ghost collection!